About Us
Ruiming Hose has developed an outstanding reputation as a leading manufacturer and supplier of flexible rubber and metallic hose and we are highly responsive to the needs of our clients.
Mission
To be the manufacturer of choice for premium quality flexible rubber and metallic hose, flexible hose products for the offshore, mining, hydraulic, steel mill, fuel transfer and utility sectors in China and globally.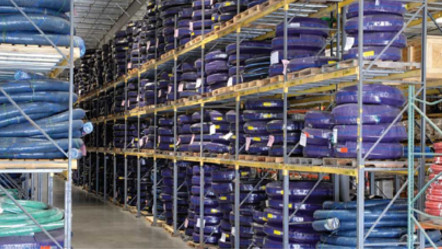 Hose Stock
We have a range of specially designed and manufactured flexible hose. Our flexible hose products have been developed to suit harsh application environment. When you're buying Ruiming Hose, you can be assured that you are purchasing durability and reliability.
We have been meeting the needs of these sectors for over twenty years. Our success has been a result of our continual innovation constantly refining our product lines in order to provide solutions to different industries. Our website has detailed information on all of our products, including: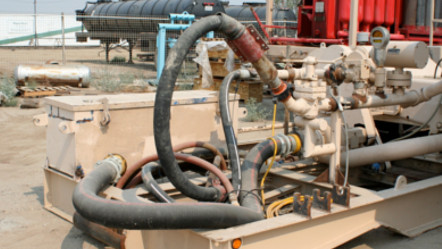 Application
At Ruiming Hose, we have had a long and proud history of supplying flexible hose and hose solutions to prominent Chinese businesses and government departments. These include
Our customer service is second to none, proven by our long association with these well-regarded and prominent organisations.
In addition, we supply export customers based in Iran, Indonesia, UAE, Thailand and Russia. We welcome enquiries from all over the world.